Our Mission: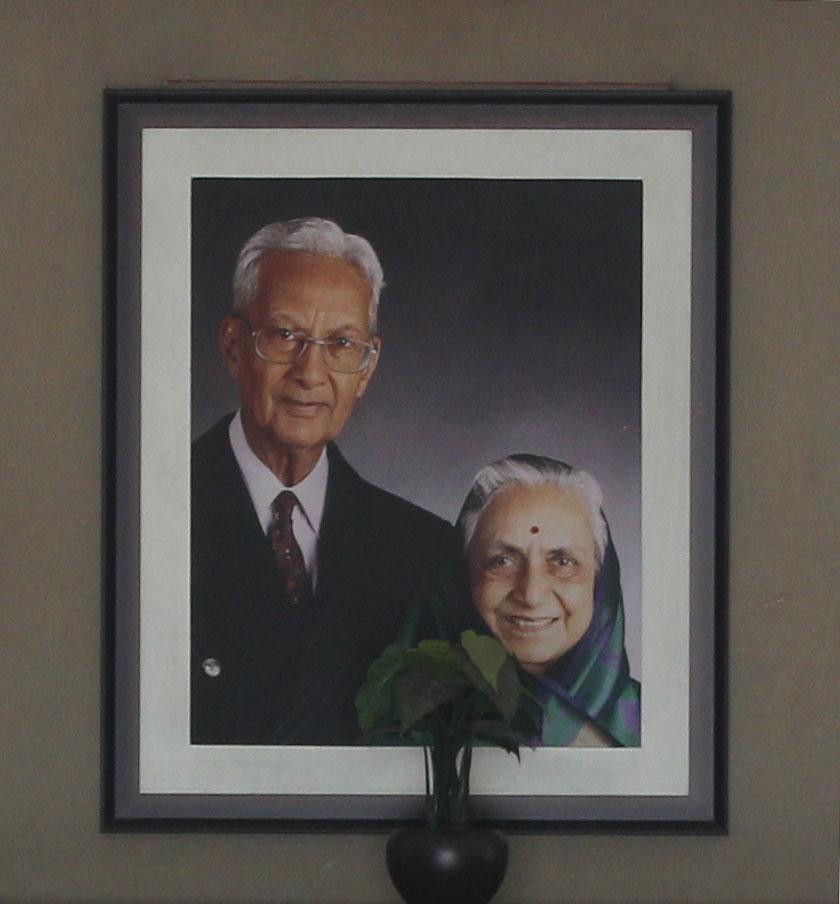 The B.K.Birla Family has long been associated with excellence in education. It strongly believes that investment in quality care and education for young minds is essential for the future growth and development of our country.

Sarala Birla Gyan Jyoti, a co-educational (10+2) English medium school was established in 2004 and is affiliated to the Central Board of Secondary Education (CBSE). The School provides exceptional opportunities for the nurturing and development of not only academics but also innate abilities of its students. It encourages students to become creative, innovative and imaginative. Within a short span of time, it has emerged as a comprehensive institution creating new paradigms.

The school has a wide range of co-curricular activities, which is as important as the academic disciplines. School life here merges with a plethora of activities to suit every schedule, talent and interest in the areas like indoor and outdoor games, swimming, art and culture, music and drama, Yoga and Martial Arts, community service, etc. The school's approach to education has been designed to ensure that the students realise their true potential and grow up to become complete individuals and responsible citizens.