Sports:
PLAY FIELDS:
At Sarala Birla Gyan Jyoti sports and academics have always gone hand in hand. Sports is believed to help in the all round and holistic development of the individual. Today we cannot expect academics alone to develop the child to its fullest potential. Moreover if academics and sports go hand in hand than the child is not bogged by the syllabus and can learn in a stress free environment. It helps to take away the strain of learning.



The numerous sporting available in the school include indoor and outdoor courts for badminton, table tennis, basketball, cricket, football, lawn tennis, and gymnastics. In addition there is a chess room and a proper skating ring for children to practice.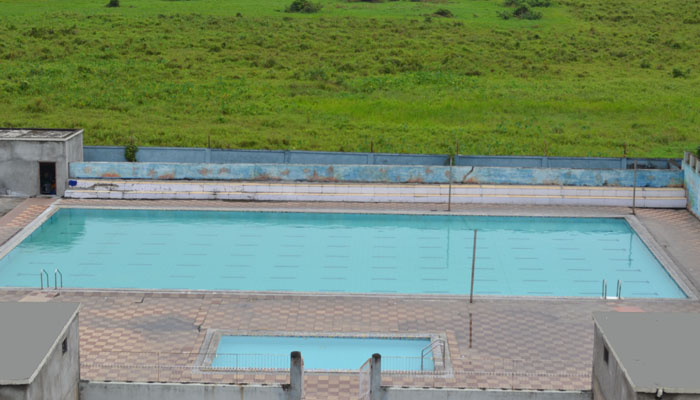 Here a special swimming pool for the nursery infants makes it a fun activity for the tiny tots. There is also a swimming pool for the senior students.

Such a wide range of sporting activities helps the students to blossom and flourish as complete individuals and allows learning to become a joyful experience.

Specialised facilities for yoga and martial arts along with sports are an integral part of the schools physical education training.